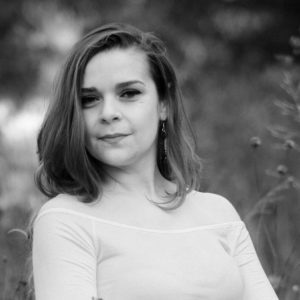 Cindy Kudelka, LAc, MSTOM
Cindy graduated from Pacific College of Oriental Medicine-Chicago in 2010 with a Masters of Science in Traditional Oriental Medicine. She is board certified by the National Certification Commission for Acupuncture and Oriental Medicine in Chinese herbology and acupuncture. Her five-year Masters program included over 3,000 hours of study and over 1,000 hours of clinical internship.
She experienced her own health issues at a young age and was able to heal herself through spiritual practices, diet, acupuncture, nutritional supplementation and herbal medicine. The potential to heal oneself was the driving force for her to pursue a career in Chinese medicine.